Small- and large-format digital printing
If you need to print a small number of copies – in small or large format – digital stamping is the right choice for you.  In fact, the cost-per-copy of a document digitally printed on a short run is much more economical than one printed by offset methods, which requires high volumes for you to get value for money.
Digital printing also allows you to create documents with variable data. Each sheet can be different, allowing you, for example, to include names or print pre-addressed envelopes.
We can also print pre-spaced adhesives, PVC banners (such as for construction sites), roller banners and polyhedral totem signs.
NEW: we can print directly onto various rigid media up to 2cm in thickness (cardboard, plexiglass, Forex®, Dibond, plywood and more).
Discover some of the products that we print in small and large sizes below.
Small-format digital printing
Dimensions from A6 up to A3+
Customise your prints
Choose your format, type of paper, paper density and so many other customisable print options, so that your final product conveys your brand and corporate identity. Whether it's a single document or an entire range of advertising materials, we can help you develop your idea, create the graphics and print the final product. We offer a fast turnaround without compromising on quality standards.
Flyers, Adhesive labels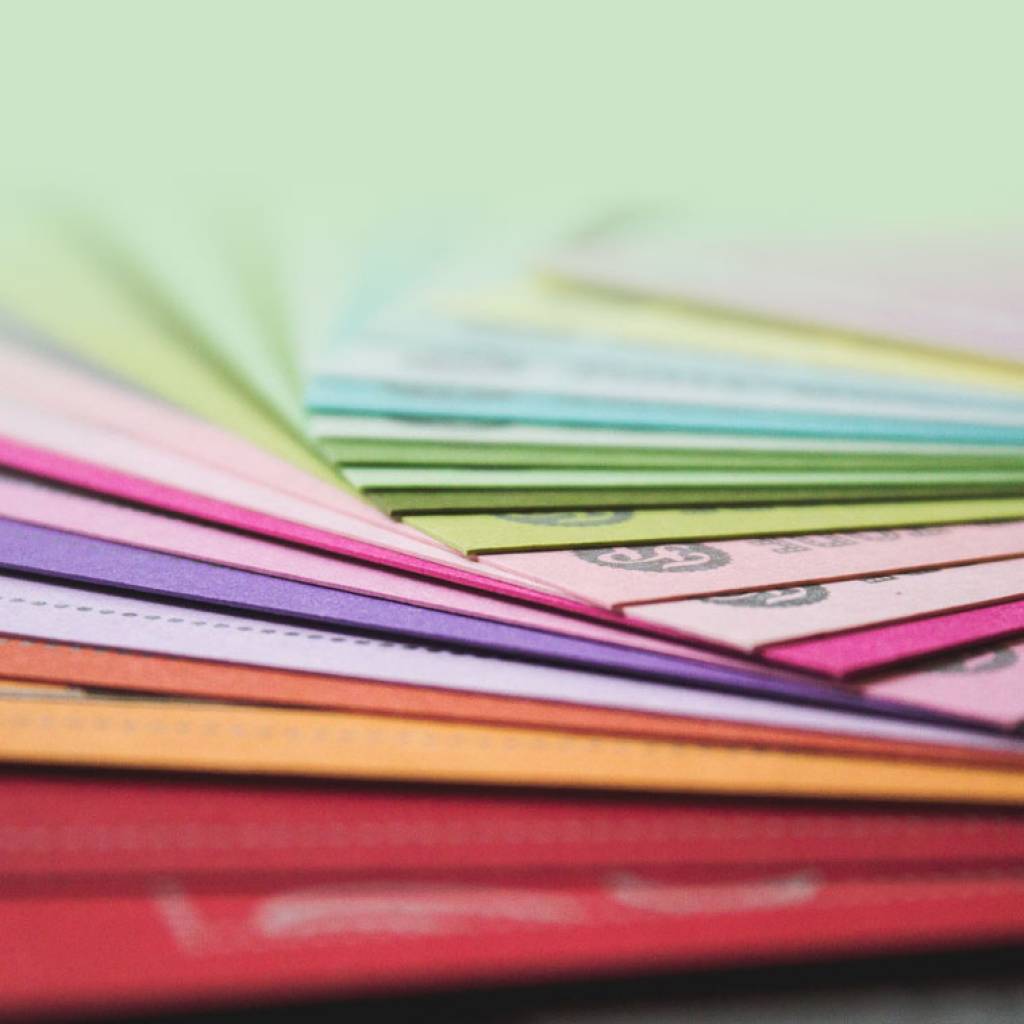 Brochures, Questionnaires/Forms, Adhesive labels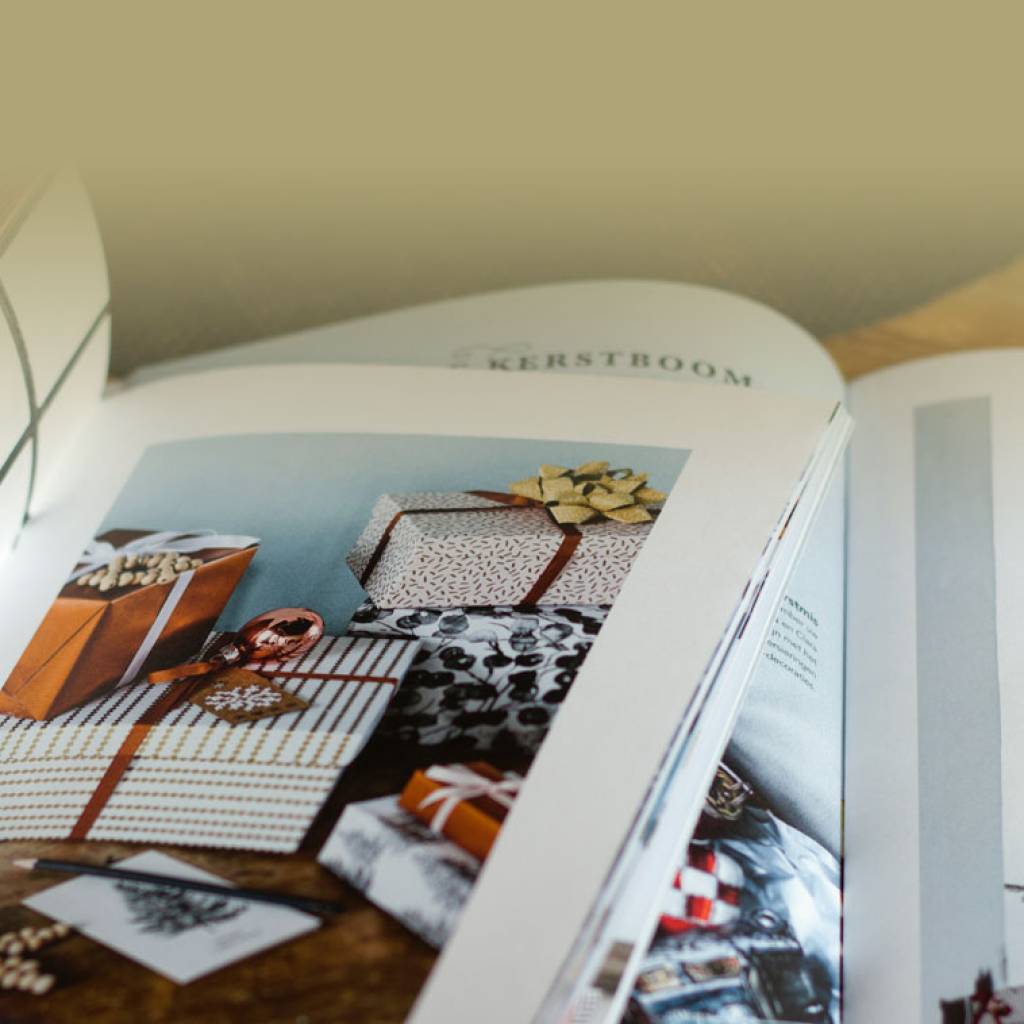 Visitors' badges, Postcards, Invitations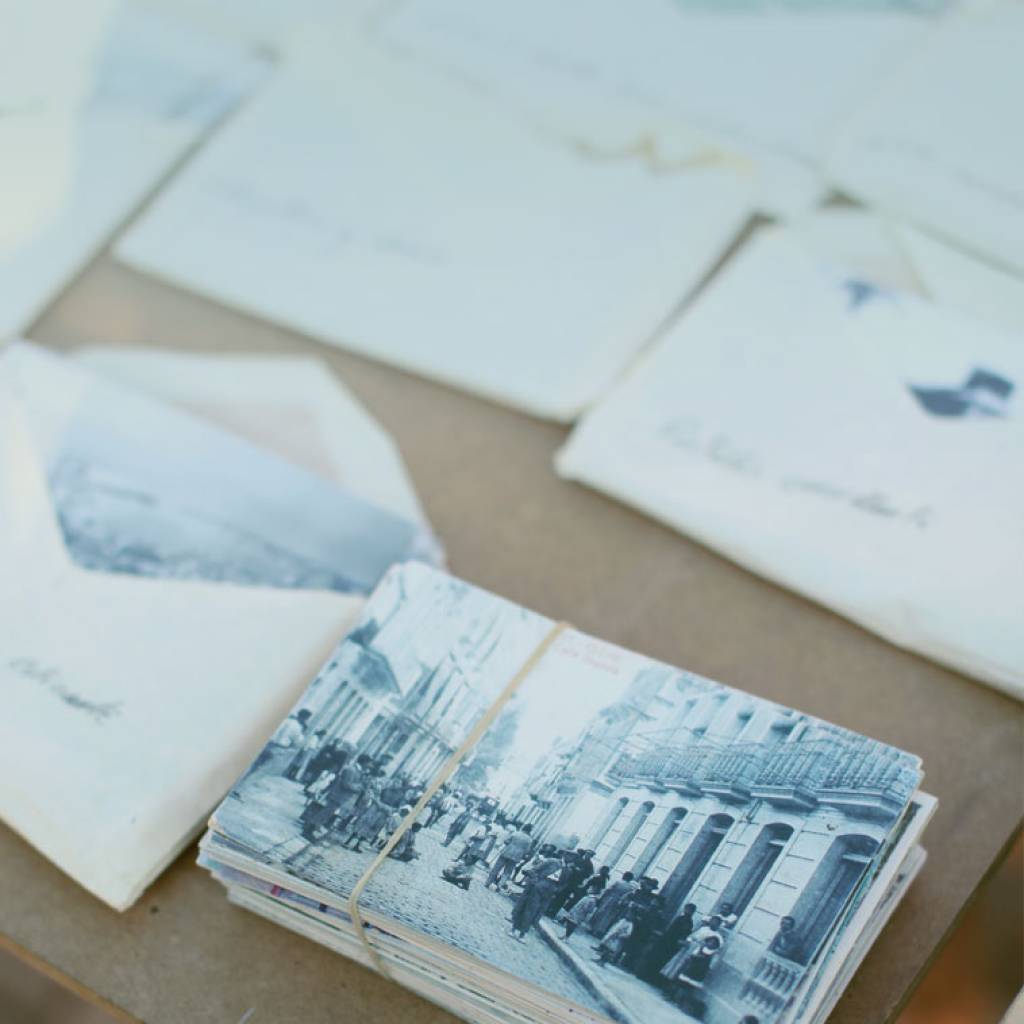 Labels, Instructions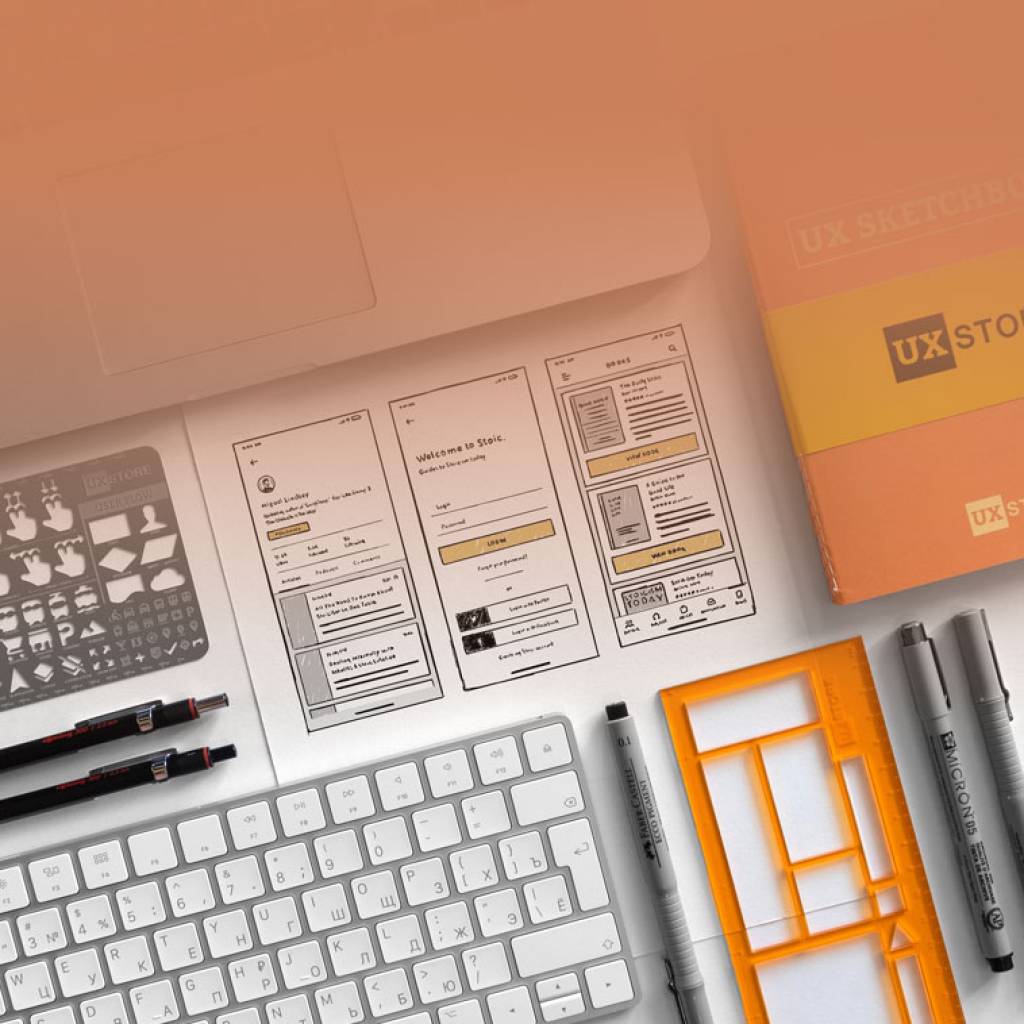 Wedding invitations, Calendars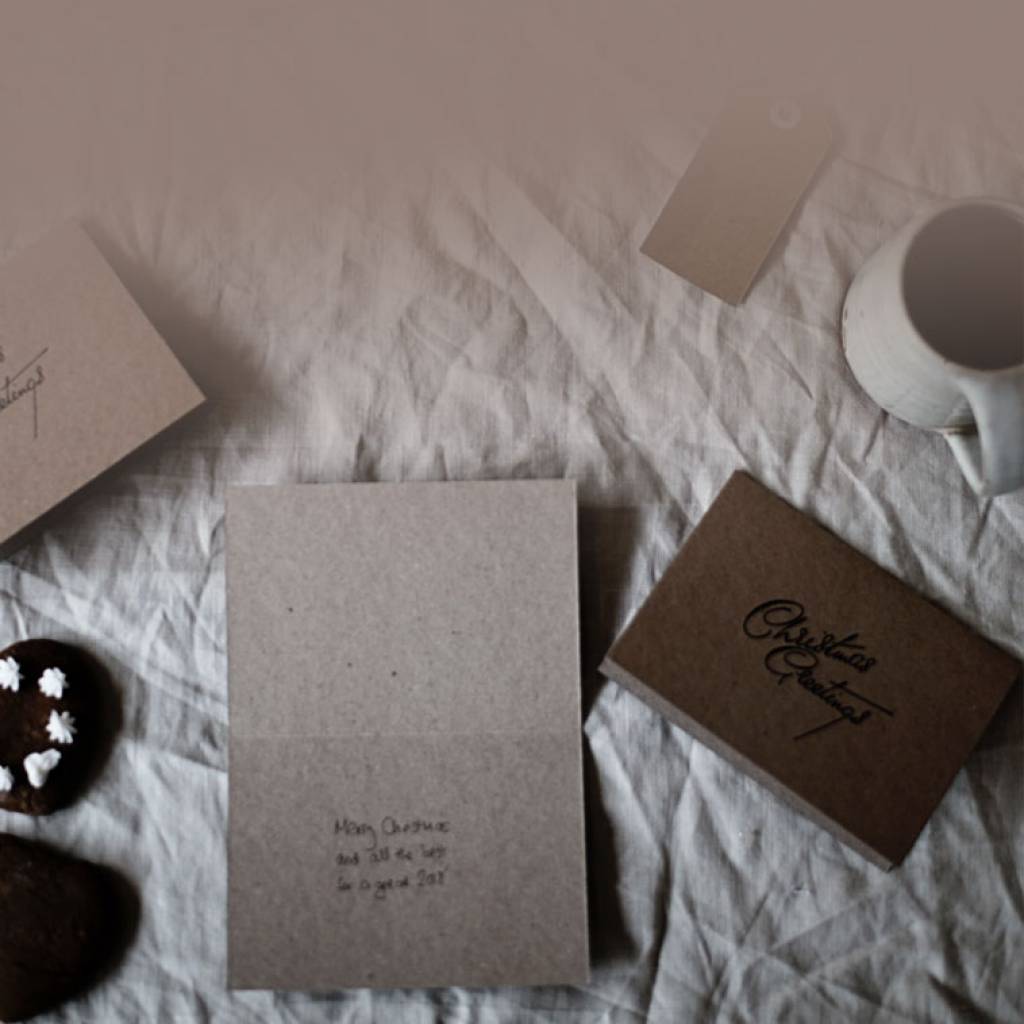 Small-format digital printing
Large formats
From promotions to interior design, large-format digital printing can bring your visual advertising to life in large spaces, outdoors and in. On banners, posters and vehicle decals; the larger the print, the more effective your message is. We can offer you specialist consultancy to help you create large-sized printing, customised just for you.
NEW: direct printing onto various media (Forex®, aluminium, plexiglass, cardboard and more).
Textiles, canvas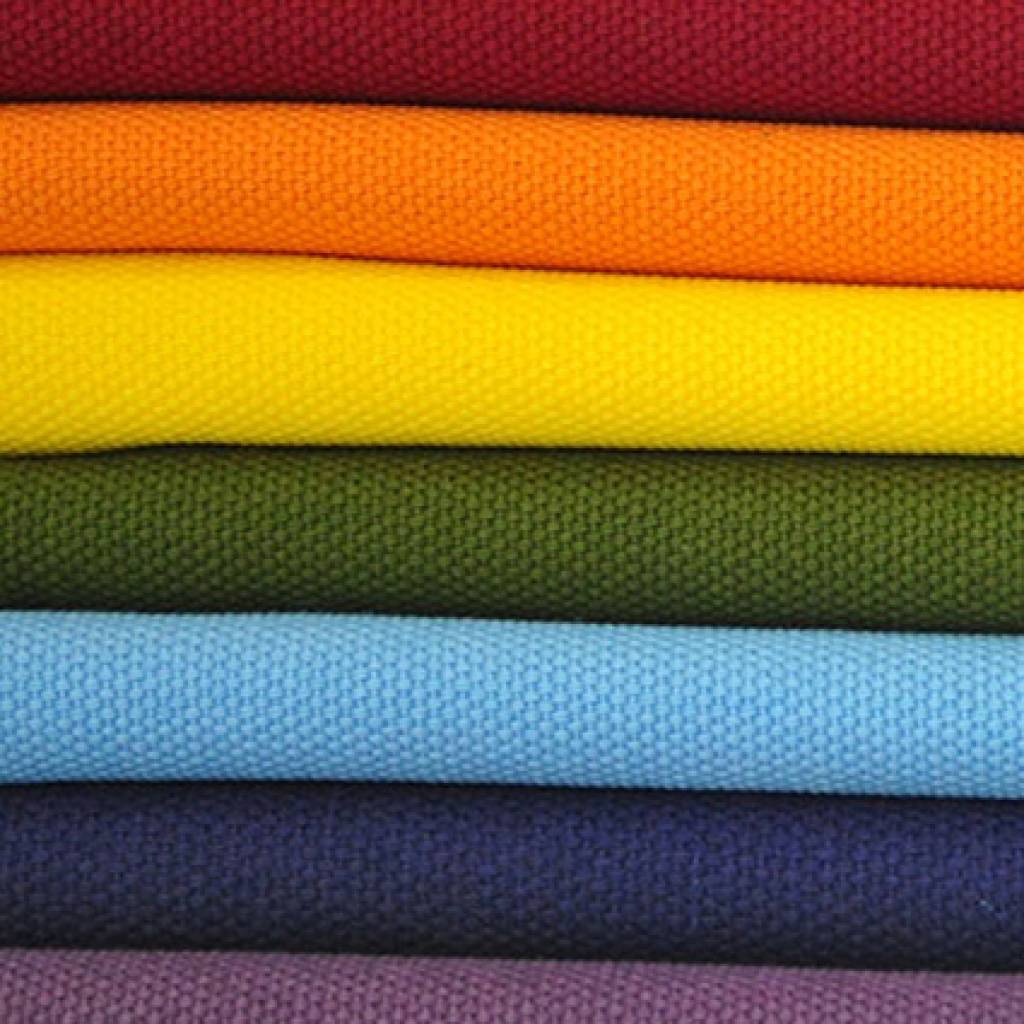 Textiles, canvas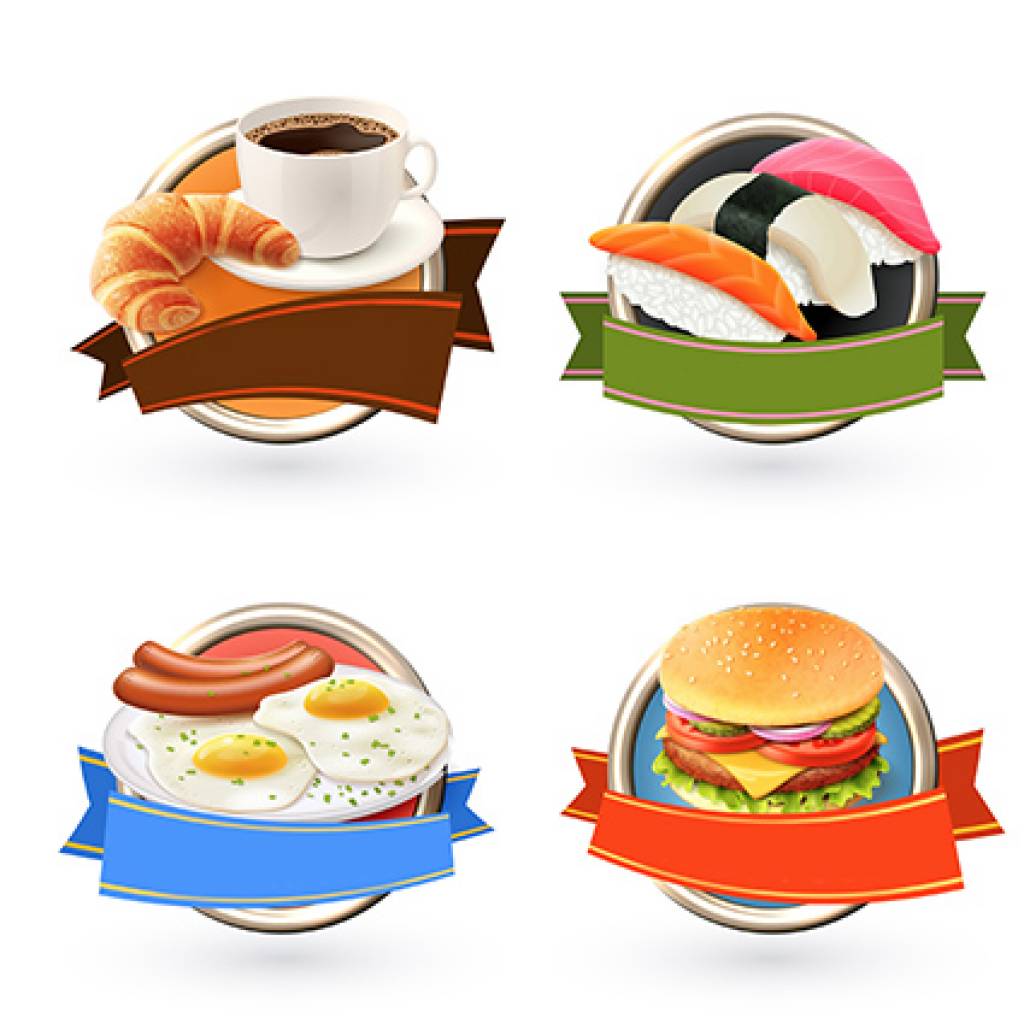 Banners with eyelets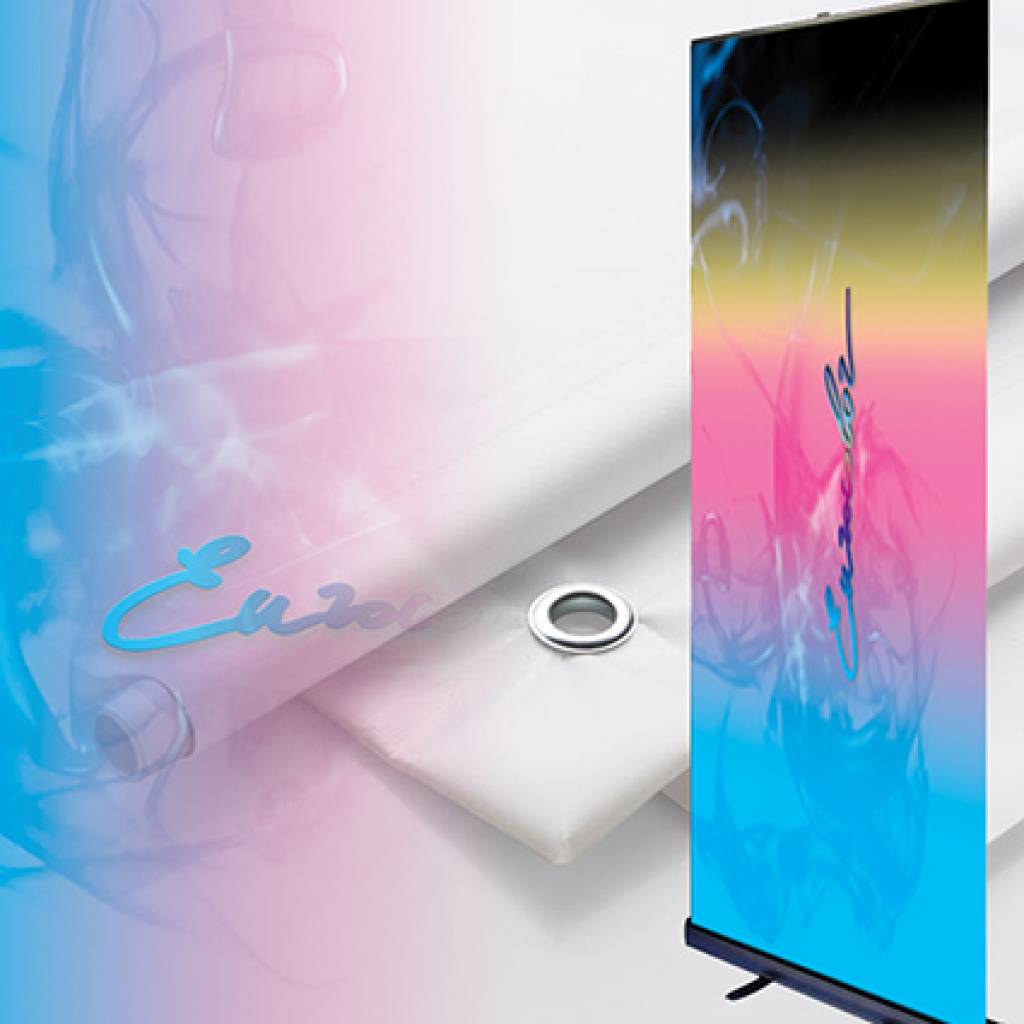 Pre-spaced decals, window decals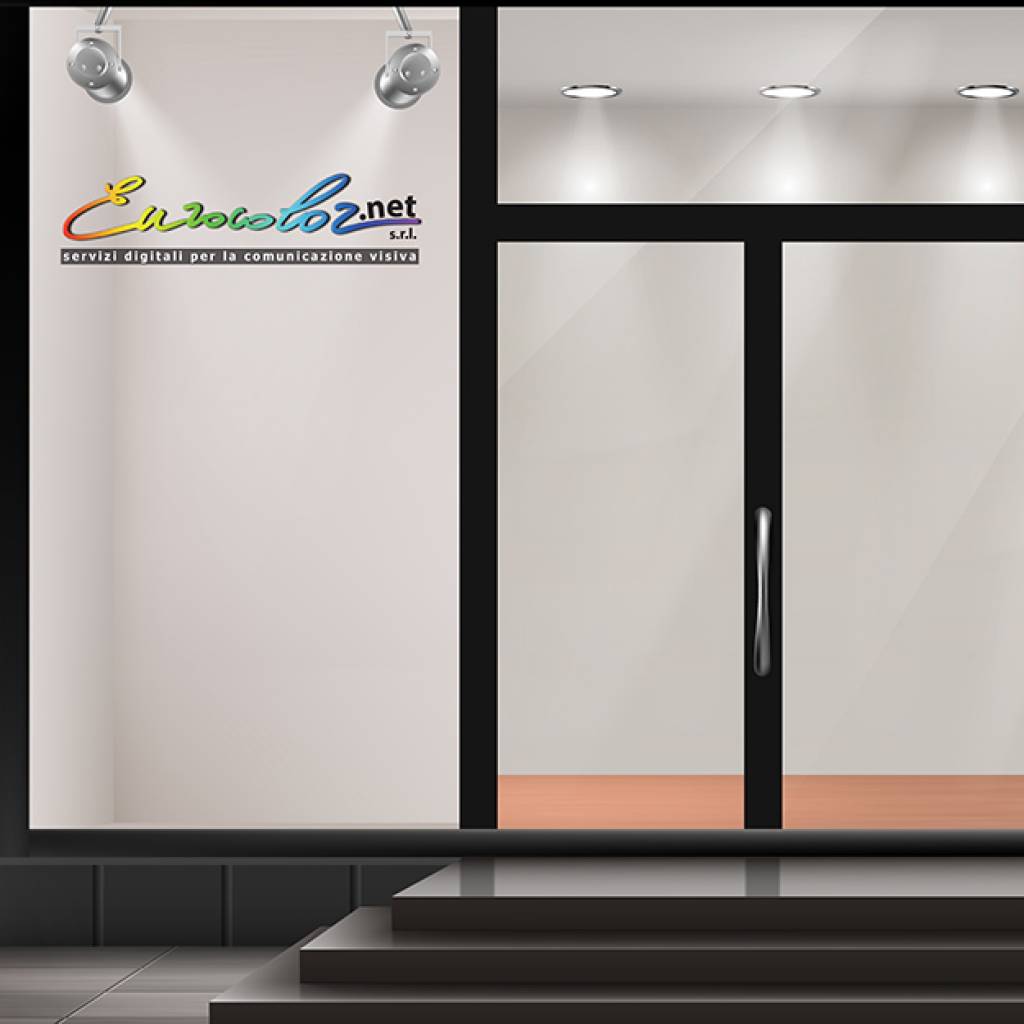 Fixed wall displays, Posters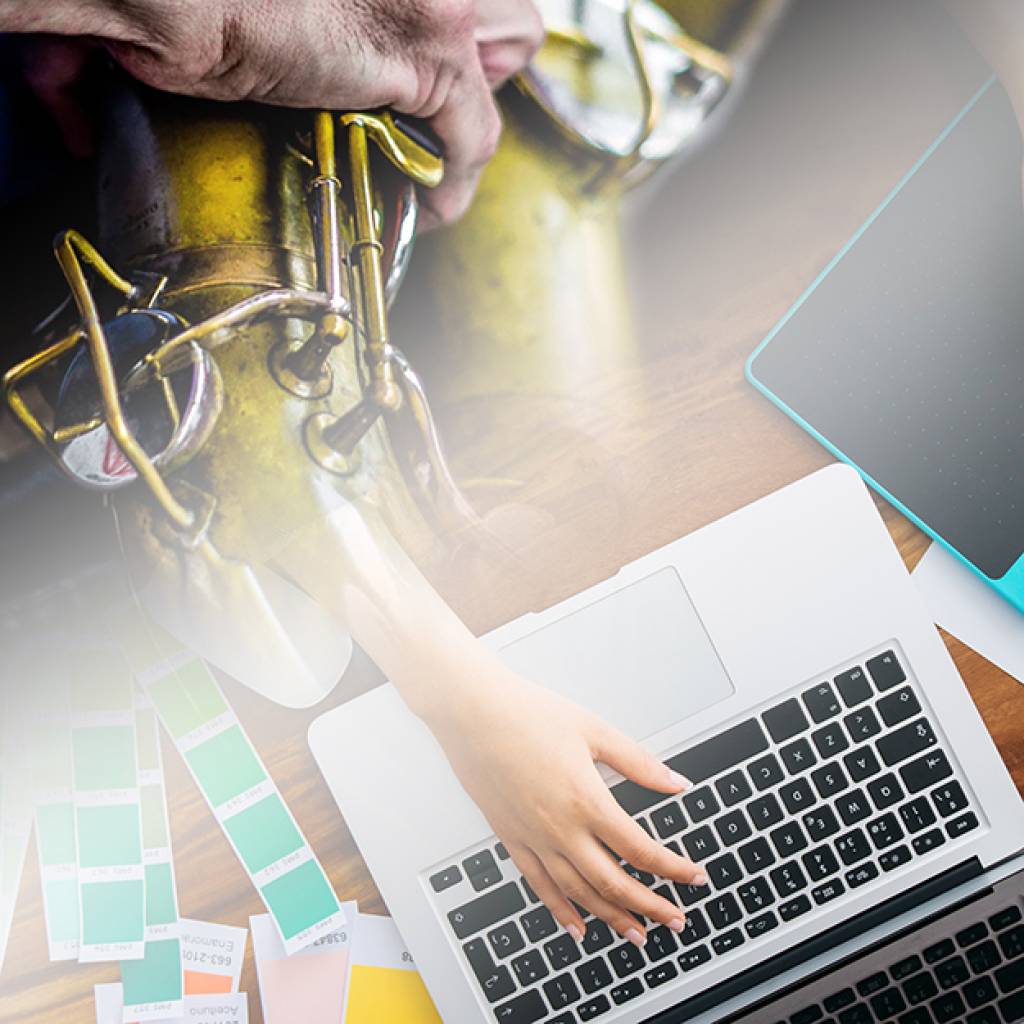 Company
EUROCOLOR has been operational in advertising and communications for over 50 years. The service we offer you as our partner is comprehensive. We'll take care of everything, from the creative aspects in graphic design through to bringing the final project to life.
We use the most progressive technology to guarantee you, the customer, a tangible business advantage. Whatever your project – establishing a new brand, bringing a marketing campaign to fruition or printing brochures, catalogues and books – you'll know you're getting the most from your investment with us.